AUTOMATED PRECISION TURNING
Specialised in the production of small metal parts in Turin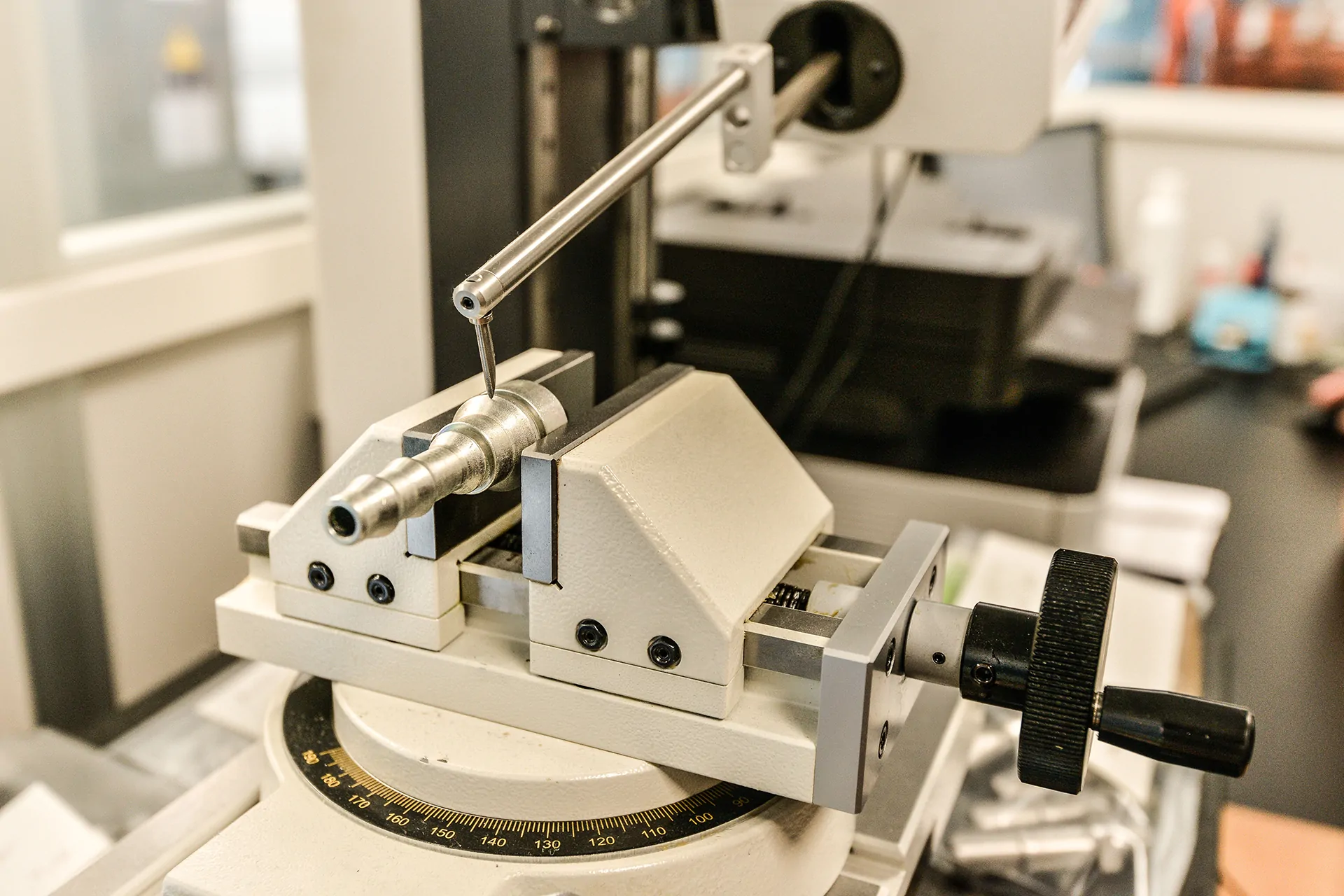 We have always focused on the quality and reliability of production and service
AMETA has always based its production on the quality and reliability of the service. Precisely in this perspective, all phases of product processing are managed in an automated way. For over 40 years, we have been serving important companies in the following sectors:
automotive sector
industrial sector
tyre sector
hydraulic sector
Ameta, thanks to its historical background in processing and materials, is able to offer the best solutions required by the market, guaranteeing impeccable quality and excellent service. Punctuality in deliveries and maximum customer satisfaction.
Automated Precision Turning
We collaborate with companies operating in different sectors: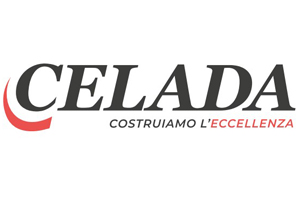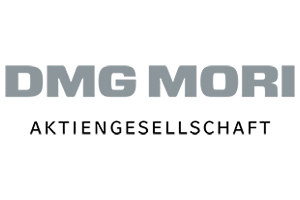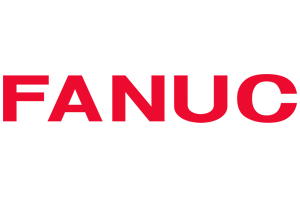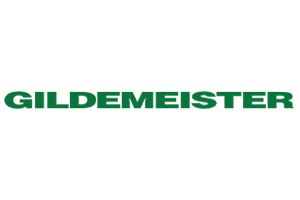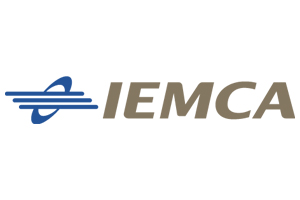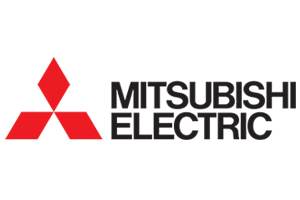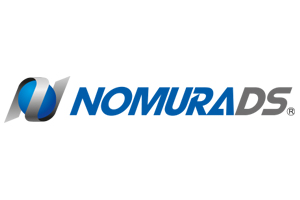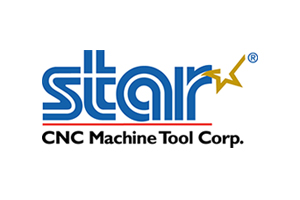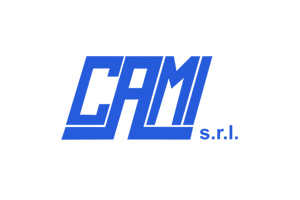 SECTORS IN WHICH WE OPERATE
Automotive & Industrial are our Core business.

Automatic precision turning
Our goal is to meet the most demanding standards with a view to the future.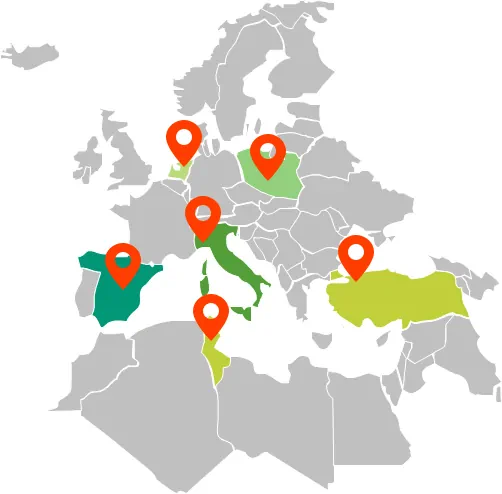 We provide high reliability machining and excellent finishes.
We have a flexible and efficient organisational and production structure, as we have been supplying companies both nationally and internationally for years.
We currently produce components for Customers and Partners located in 6 different countries:
Netherlands
Tunisia
Turkey